Custom Illustrations From A Salt Lake City Design Company
---
Getting Out Of A Jam
This multi-panel illustration tells the story of a business in trouble and the steps it took to get on the right path. Stormy skies and tangled processes are the preface. The group decides that things can be better and decide to do something about it. After aquiring some education, implementing what they've learned and working together – progress and a brighter future lies ahead. This custom illustration was produced as one long canvas and equally split so the client could add text in the vacant areas.
---
Medical Illustrations
Pixelcrane provided medical illustrations for a Salt Lake City company who produced an elaborate online course focused on moderate sedation.
---
Character Illustation
Our team created this artwork to illustrate the difference in SEO (search engine optimization) tactics. Which is better for your website – paid search or on-page and off-page content optimization?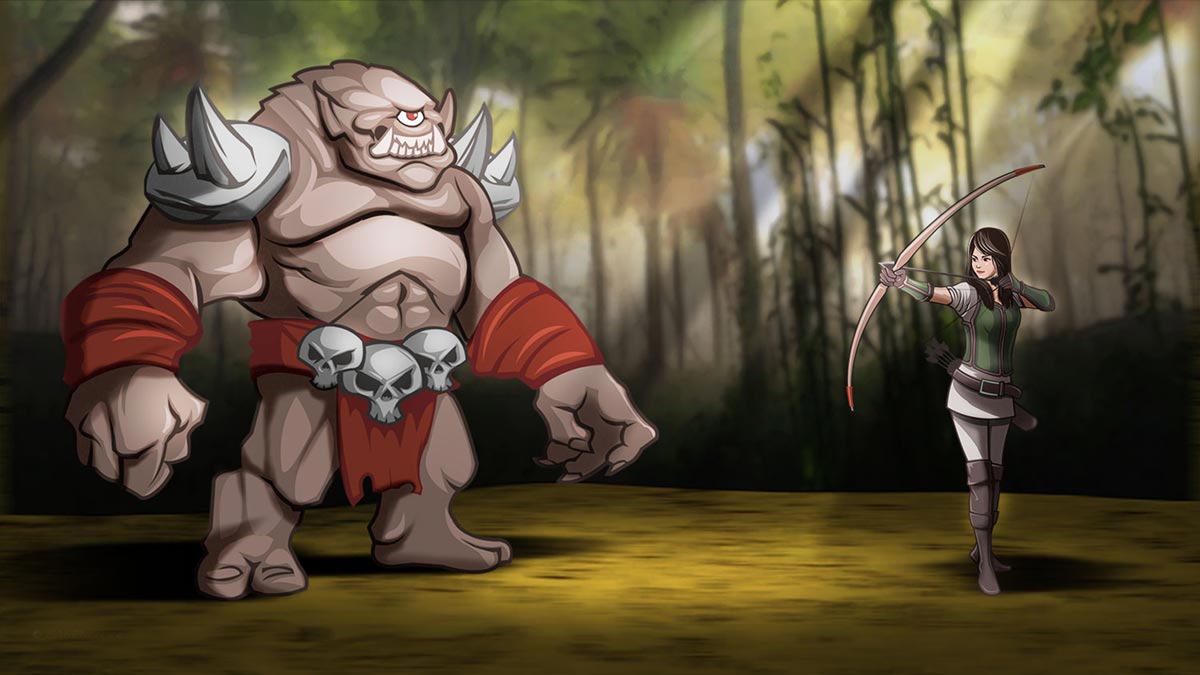 ---